October 21, 2021
Posted by Chris Meyers
2021 IIDA Awards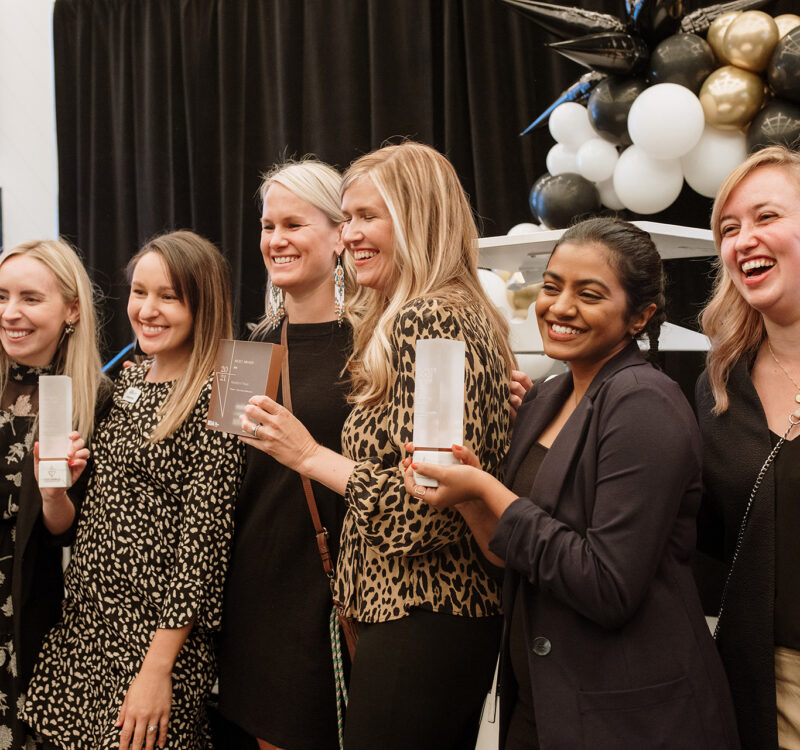 Meyers+Associates is proud to announce that the Hamilton Parker Showroom and the AC Hotel Columbus Downtown have won design awards from the Columbus Chapter of the International Interior Design Association. Held at the Lower.com Field, home of the Columbus Crew, on October 21.
Hamilton Parker Showroom Reception
Hamilton Parker flexible meeting space utilizing product samples
Hamilton Parker product sample area
Hamilton Parker retail showroom main aisle
Hamilton Parker hospitality area
Hamilton Parker product displays
Honored with a Design Award of Merit in the Play category and the People's Choice Award winner, the Hamilton Parker Showroom has been serving the building and construction industry for over 85 years. The renovation makes better use of the showroom's ample natural lighting, reconfigure the way products were showcased, introduce more meeting spaces, and offer zones of hospitality. The design introduces more product touchpoints for the customer to engage, connect, and offer a boutique-like experience.
AC Hotel Columbus Lobby
AC Hotel Columbus Downtown Second Lobby Entrance
AC Hotel Columbus Downtown Street Entrance
Selected for a Design Award of Honor in the Play category, the AC Hotel Columbus Downtown celebrates the North Market Historic District history by juxtaposing hard and soft, new and old, rigid and fluid to create dynamic layers of materials and form. The four-floor, 138 room hotel integrates the organic shapes and textures of nearby Goodale Park and the Olentangy and Scioto rivers with the solid forms of the historic structures to create a timeless and progressive journey as guests travels through the space. The rhythm of the journey is based in classic materials balanced with repeating linear elements, including pendants, floor patterns, and lighting fixtures.
Back to all News
Let's work
together
If you have a vision, we're ready to help you see it through.
Join our
team
Calling all innovative and passionate people.